 SOOMLAB is a TOTAL LIFE STYLE BRAND
that suggests healthier breathing
to customers with breath-related research
and unique technology so that
everyone can breathe cleaner air
and live in healthier environments.
Fine dust and yellow dust that threaten our health more and more. Dust and contaminants that accumulate when a window is opened. Chemical fibers and vinyl components that prevent breathing and make skin sick. We are not safe from germs, mites, and pollution.
Unfortunately, the Earth is becoming difficult to breathe with clean air due to climate change, environmental pollution, and various diseases.
Lemon, the company that exclusively supplies nanofiber filters, has been studying nanofiber, a next-generation material with excellent ventilation and complete waterproofing for the past 11 years. As a result, we have secured patented manufacturing technology in over 50 countries around the world.
Using BEYONDTEX,
SOOMLAB is researching and creating innovative lifestyle products that we need to help everyone breathe more comfortably and healthily.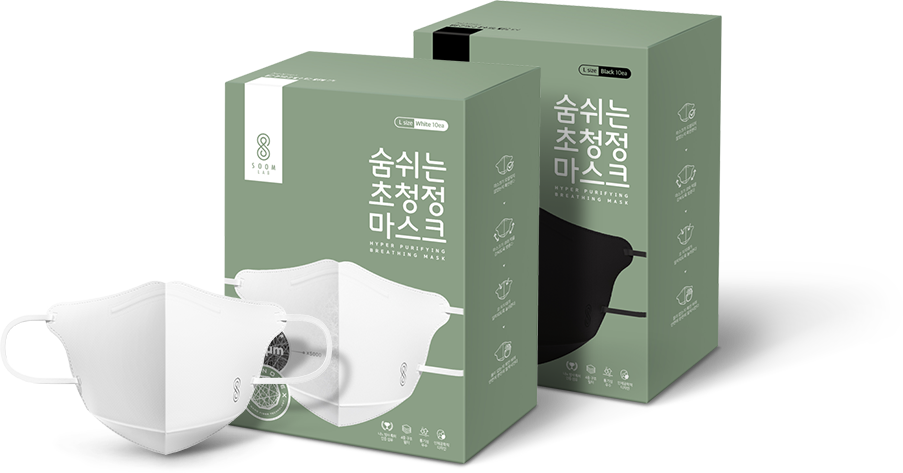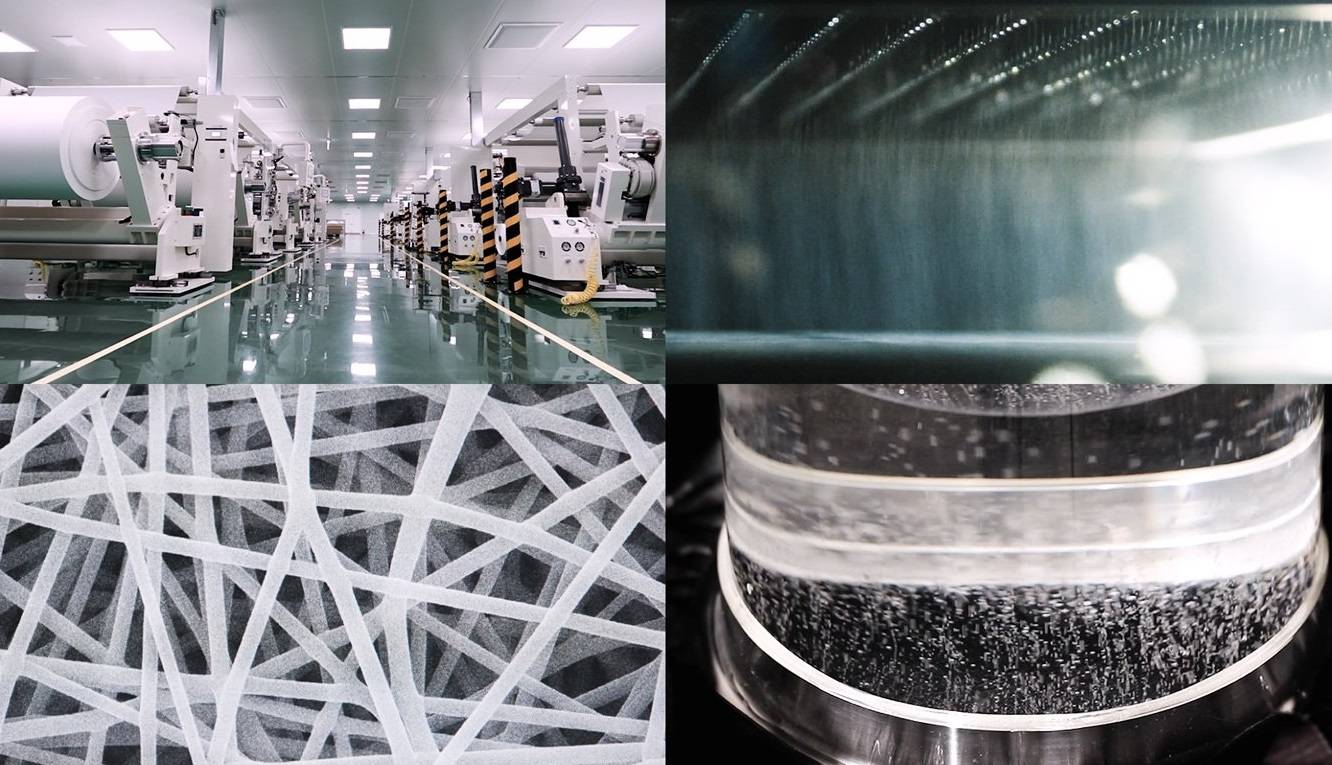 Exporting
all over the world
All the countries that love our mask and still more to come.
More than 10,000,000 masks across the globe!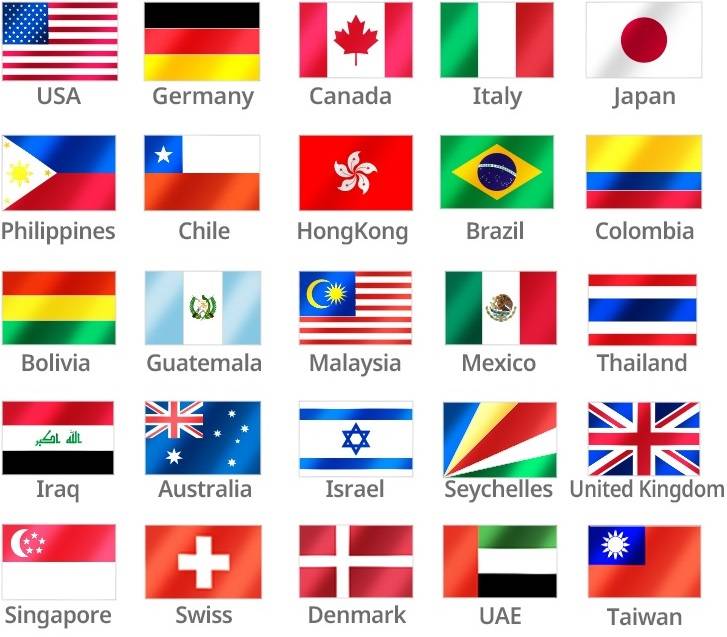 602, Yeongdong-daero,
Gangnam-gu, Seoul,
Republic of Korea
Phone: +82-70-4158-5179
Mon-Fri, 10:00AM - 6:00PM KST

USA DISTRIBUTION CENTER (ICA)
7457 Sobon Lane, Rancho Murieta,
CA 95683, USA